Delivery
Orders until 16:00 are usually delivered by PostNL the next business day to the delivery address specified by the customer. This applies to pre-paid orders, deliveries within the Netherlands and orders from Monday to Friday.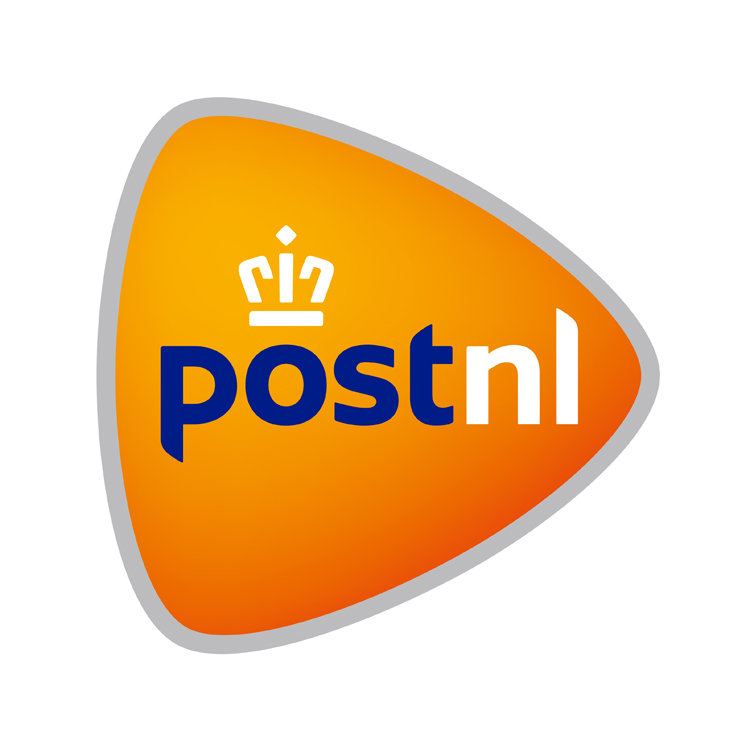 Delivery times other countries
- Belgium: Next working day
- Germany: 2 working days
- France: 2 - 3 working days
- United Kingdom: 2 - 3 working days
- Ireland: 2 - 3 working days
- Sweden: 2 - 4 working days
- Norway: 2 - 4 working days
- Denmark: 3 - 4 working days
- Spain: 3 - 5 working days
- Portugal: 3 - 5 working days
- Italy: 3 - 6 working days
- Greece: 3 - 6 working days
- United States: 4 - 6 working days
- Canada: 5 - 6 working days
Shipping costs
The Netherlands: Free
Belgium: Free
Germany: Free
Other countries: The shipping costs are automatically calculated in the order overview when ordering.
Returns
You have the right to cancel the order up to 14 days after receipt without giving any reason. After cancellation you have another 14 days to return the product.
Return conditions:
- The article is undamaged and not used
- The item is fixed during shipping to prevent damage during transport
- A copy of the purchase invoice is included
Send the product (in the box in which you received it) to the return address (stated on the return form). Original plastic packaging, labels, tags and other items need be returned as well.
The purchase amount (excluding shipping costs, if any) will be returned within 14 days after receipt and approval of the return. When transferring the purchase amount back to the customer, we use the payment method that was used for the original purchase. There are no costs for this.
Return costs
The Netherlands
You can request a free return label via [email protected] for all non-discounted items and for orders above €40,-. Discounted/discontinued items or orders below €40,- can be returned at own expense (eg € 6.95 via PostNL).
Belgium and Germany
The return costs are the responsibility of the customer. You can request a return label for a reduced rate of € 13,95. To do so, send an e-mail to [email protected] stating your order number.
Other countries
The return costs are the responsibility of the customer. Any returns made from non-EU countries (e.g. Switzerland, USA, etc.) might be taxed with Dutch VAT (21%) upon re-entry into the EU. These possible costs are the responsibility of the customer.
Return address:
Thunderkraft
Kerkstraat 78
6031 CJ Amsterdam
The Netherlands
Complaints
Is your order incomplete, are items damaged or do you have a comment or complaint? Please contact our customer service and, if possible, send photos with which the complaint can be seen as clearly as possible. We will try to resolve the complaint as quickly and as well as possible.

Thunderkraft
www.thunderkraft.com