Welcome to Thunderkraft!
As you may have noticed, we love minimalism and modern designs! Thunderkraft was founded in 2018 and is inspired by city life. The city is a melting pot of cultures and ideas, one in which people live together and live side by side. It is inspiring to see how people with different backgrounds express their own identity. It is precisely this diversity and meeting of people and ideas that makes the streets so interesting. Backpacks, jackets, bags, watches and other accessories are the details that color the streets and express a piece of people's identity.
We at Thunderkraft love diversity and discovering (and sharing) our beautiful planet. One of our big passions is traveling. During our travels we encounter fantastic products that we would like to share with you. That is why you will often encounter a somewhat lesser brand in our range, such as our recent addition 'Kraxe Wien'. In addition, all products we carry at Thunderkraft are carefully chosen to offer a nice assortment with minimalistic and functional products of top quality that are more unique in style.
Have you spotted some nice hip brands (perhaps during your holiday?) that you would like to see on our website? Please let us know. We like to listen to all suggestions and are of course always open to a valuable addition to the Thunderkraft range.
Thank you for visiting our website!
Cheers,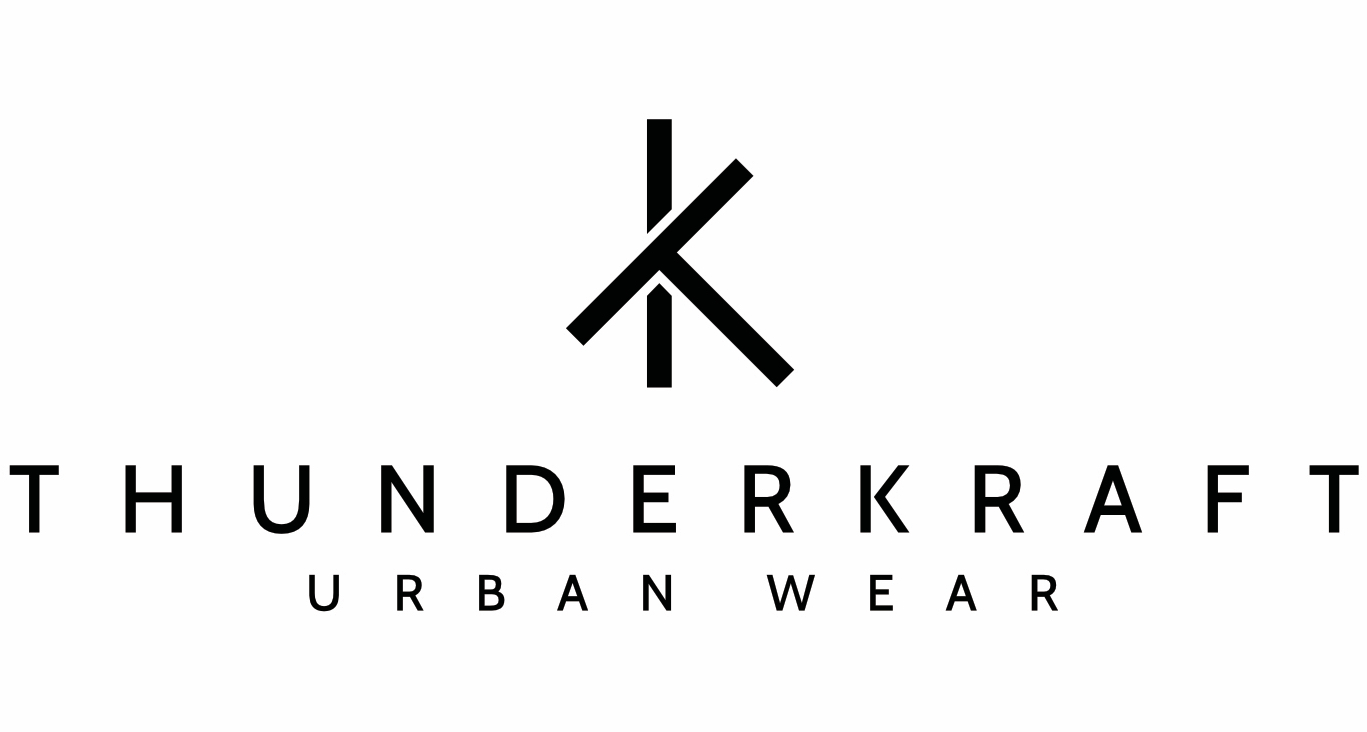 The Thunderkraft Team