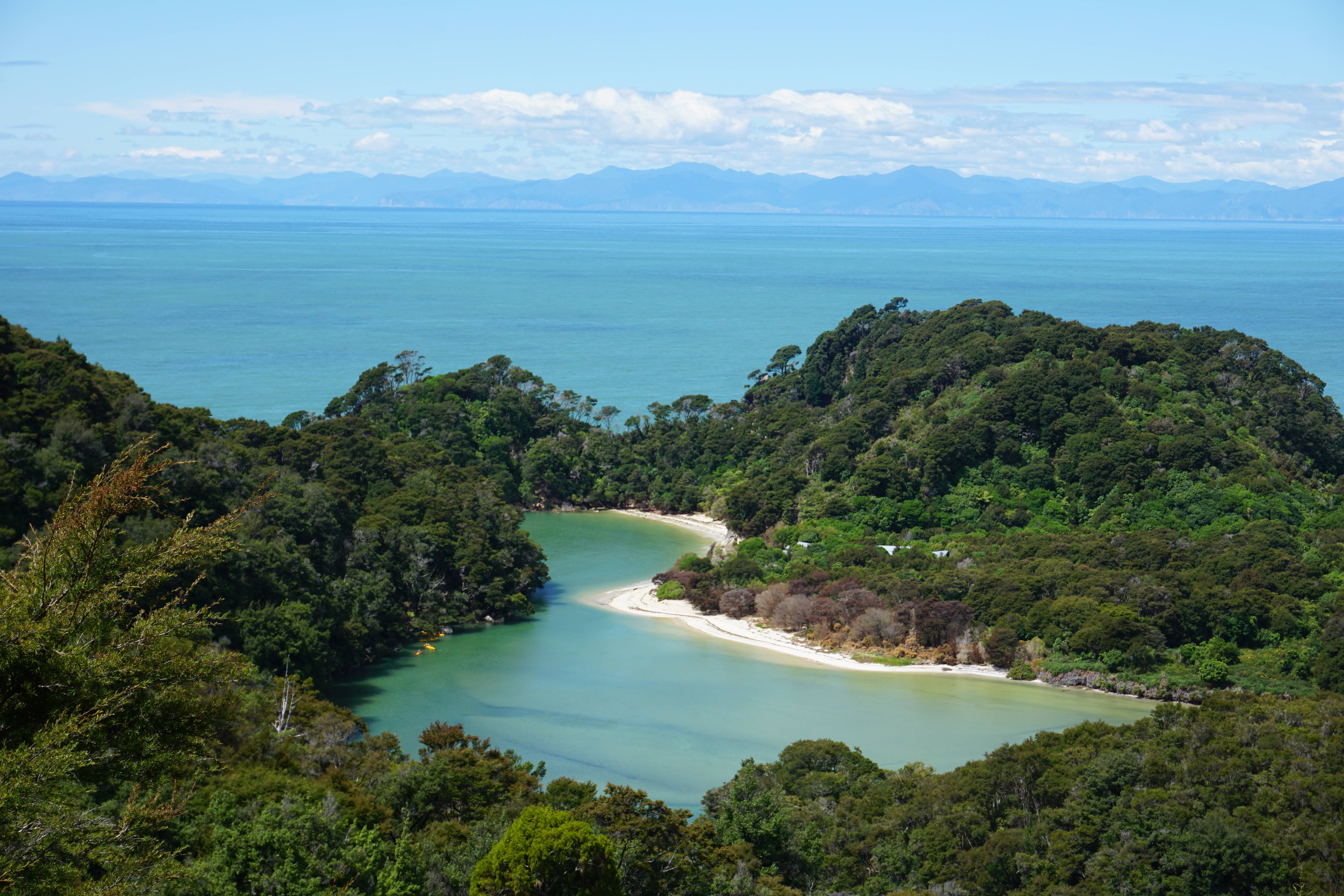 The beginning
Thunderkraft was founded in 2018 to create a cool concept of stylish and high-quality products that are durable in use and produced sustainably. We started small with our first brand "Ucon Acrobatics" and have since then grown into a shop with 13 brands and more than 1000 products. We are not bound to one type of product, but want to offer a wide and interesting range of quality products and responsible brands. For example, our collection recently saw the addition of sustainable drinking bottles from 24Bottles and beautiful eco beach towels from Slowtide. Our goal is to be a unique place for all your cool and sustainable accessories!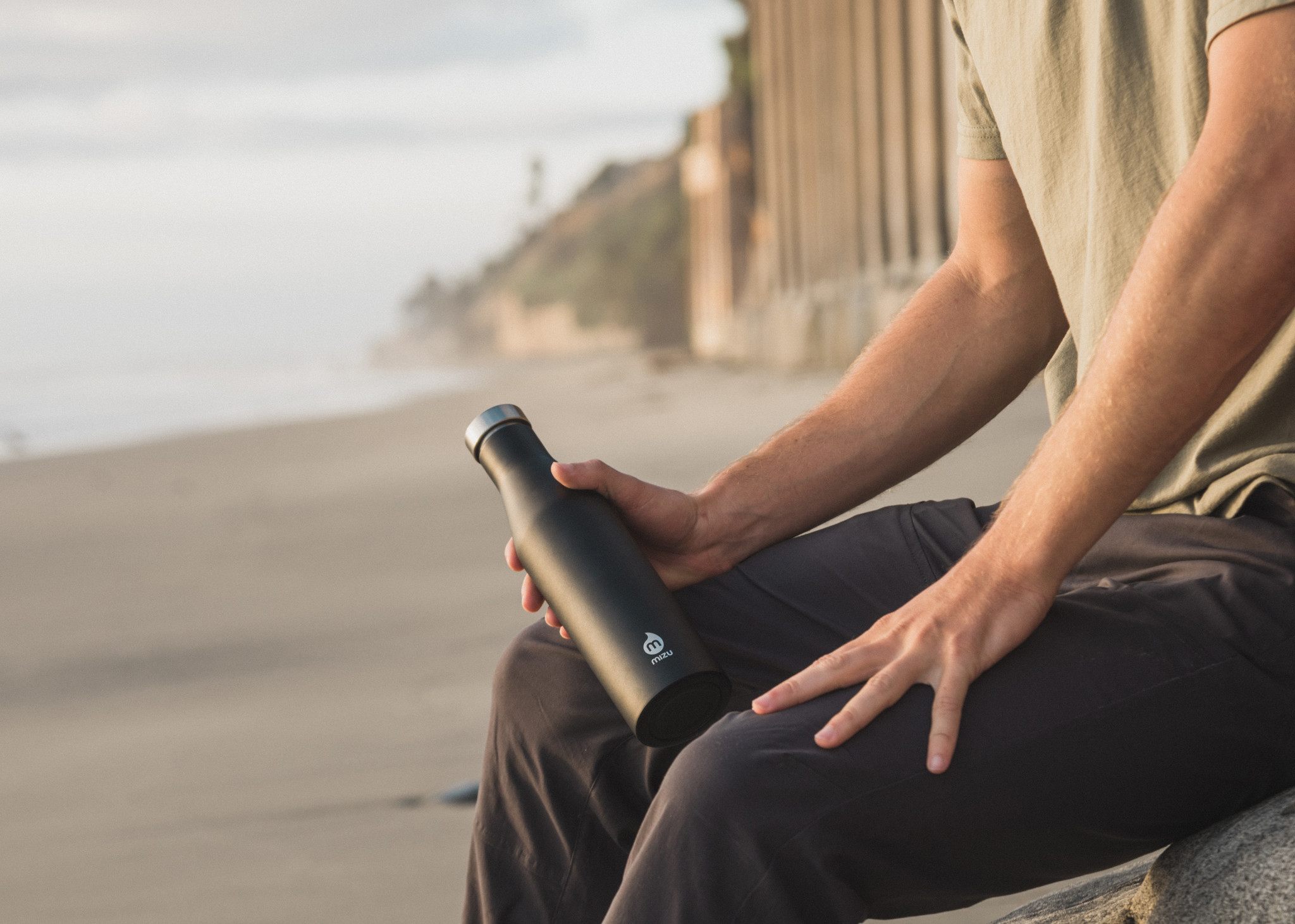 About us
Meet Rudi and Geert, Team Thunderkraft! Originally from the countryside in the south of the Netherlands, we have both chosen to relocate to beautiful Amsterdam. With big enthusiasm and love for sustainable products, we have founded Thunderkraft in 2018. We are excited and proud of our current collection and would want to wear and use each and every item. Of course we're always open to new suggestions and new brands, so please do let us know in case you'd like us to have a look at a cool new brand!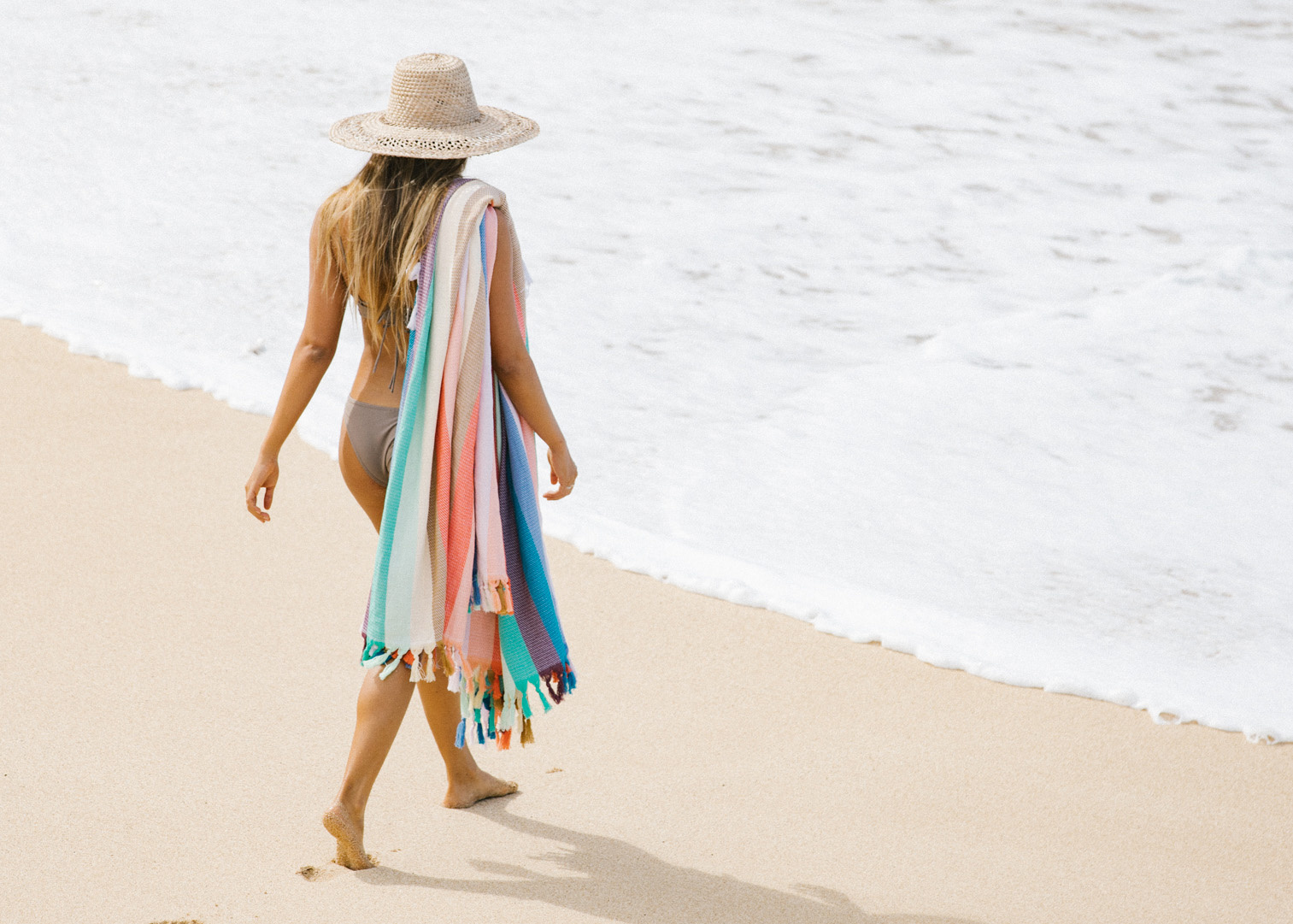 Why us?
We are convinced that a webshop can be personal, where your questions will be answered quickly and with care. Are you not quite sure which item suits you best? Call or email us and we will be happy to advise you. Is your order a gift? Then we will gladly giftwrap it for you for free. Just let us know in the customer comments section when placing the order or email us directly.
And last but not least, we are proud that we can distinguish ourselves by:
- A personal and fast customer service
- Sustainable products of good origin, from materials to production process
- Everything is shipped with recycled materials, such as our boxes and filling materials
- A wide and inspiring collection with its own look and feel
In addition, we are constantly looking for hip and unknown brands to offer you a unique collection. If you still miss a cool brand in our collection, please let us know!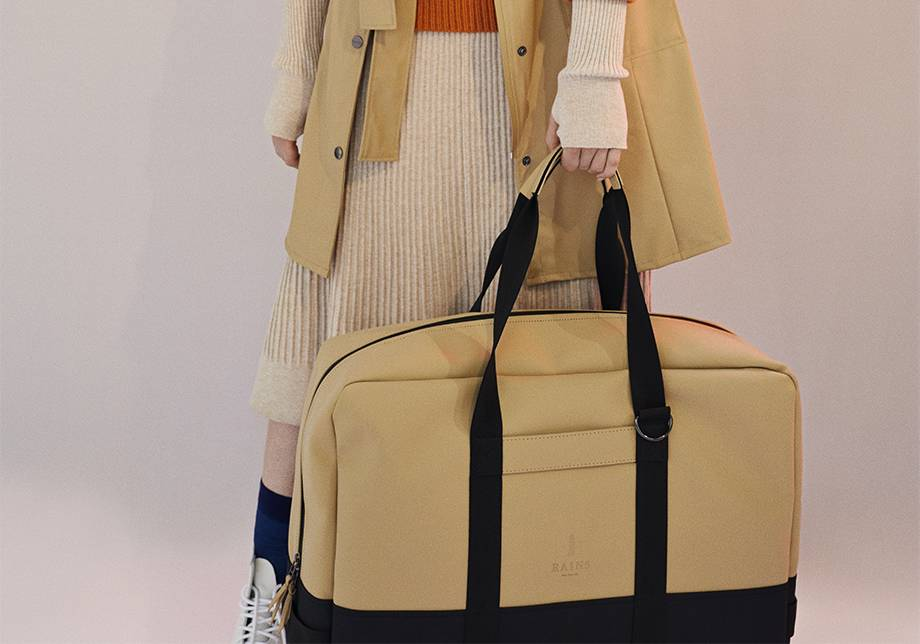 If you have any questions, we would love to hear from you. For now we would say, shop away!
Cheers, Rudi and Geert - Team Thunderkraft