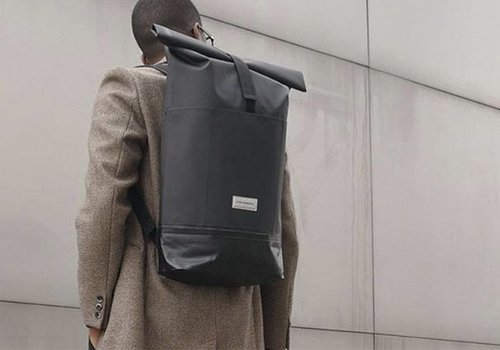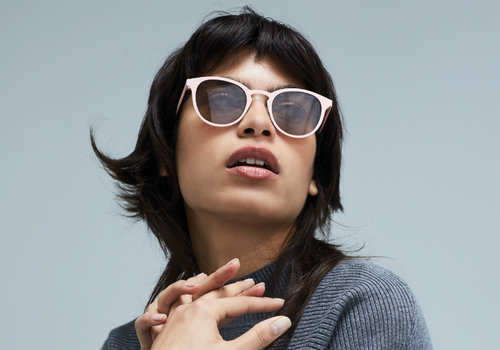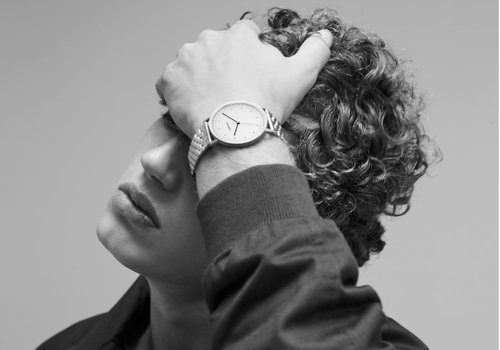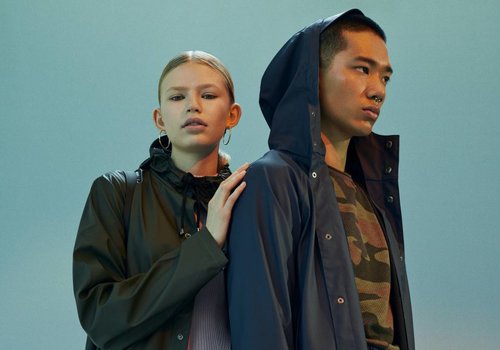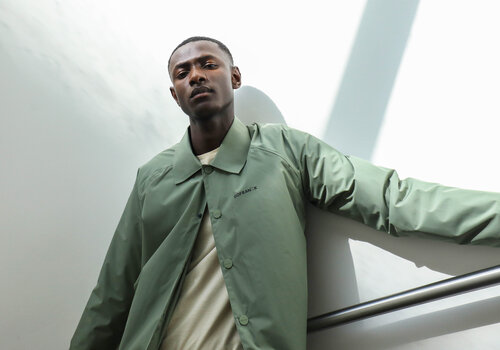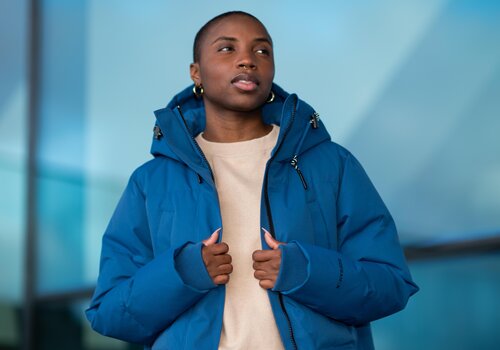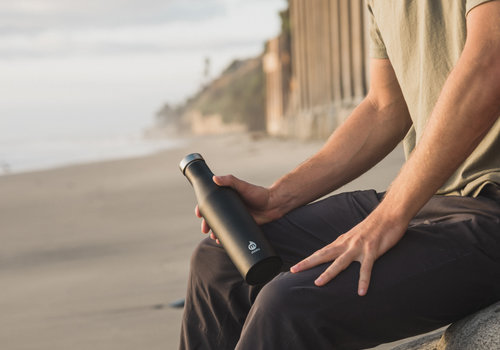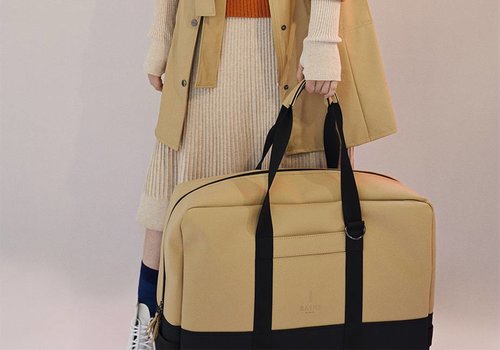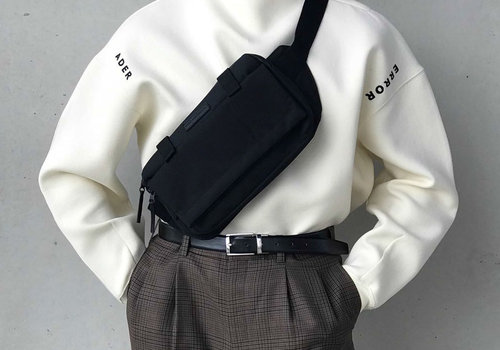 Lifestyle Blogs
Style advice, the latest trends and more!
Welcome to Thunderkraft!

Here you will find a minimalist collection of backpacks, watches, bags, sunglasses, raincoats and more. We only offer selective brands that we 100% believe in. We look at quality, sustainability and of course the design. We are happy to offer a diverse collection of products that are different from mainstream shops and are always looking for smaller yet unknown brands, such as the recent addition of CHPO and Slowtide.
We believe in responsible products and brands that look at the materials used in and during production to help reduce the impact on the environment. A large part of our range is produced sustainably and to emphasize this you will find a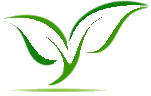 logo next to our eco-friendly products.
Your Thunderkraft order will also be sent in a 100% recycled unprinted single-wave cardboard box. Let's work on a better climate and a cleaner world together!