04 May 2023
Shop the look for men: a guide to a stylish outfit!
The coolest thing about shopping for clothing items, bags and accessories? Making the most beautiful combinations. Would you like some inspiration when putting together your outfit? Then this page is exactly what you are looking for. At Thunderkraft you will find clothing items, backpacks and accessories according to the latest trends, where sustainability is paramount. We are happy to highlight various items that will take your outfit to the next level.
Komono Bobby
With the summer months just around the corner, sunglasses should not be missing in your collection. It is an item that can complete your outfit. In the Thunderkraft collection you will find sunglasses from different brands, such as Kapten and Son and Komono. An item with which you are guaranteed to create a stylish outfit that is suitable for any occasion is the Komono Bobby.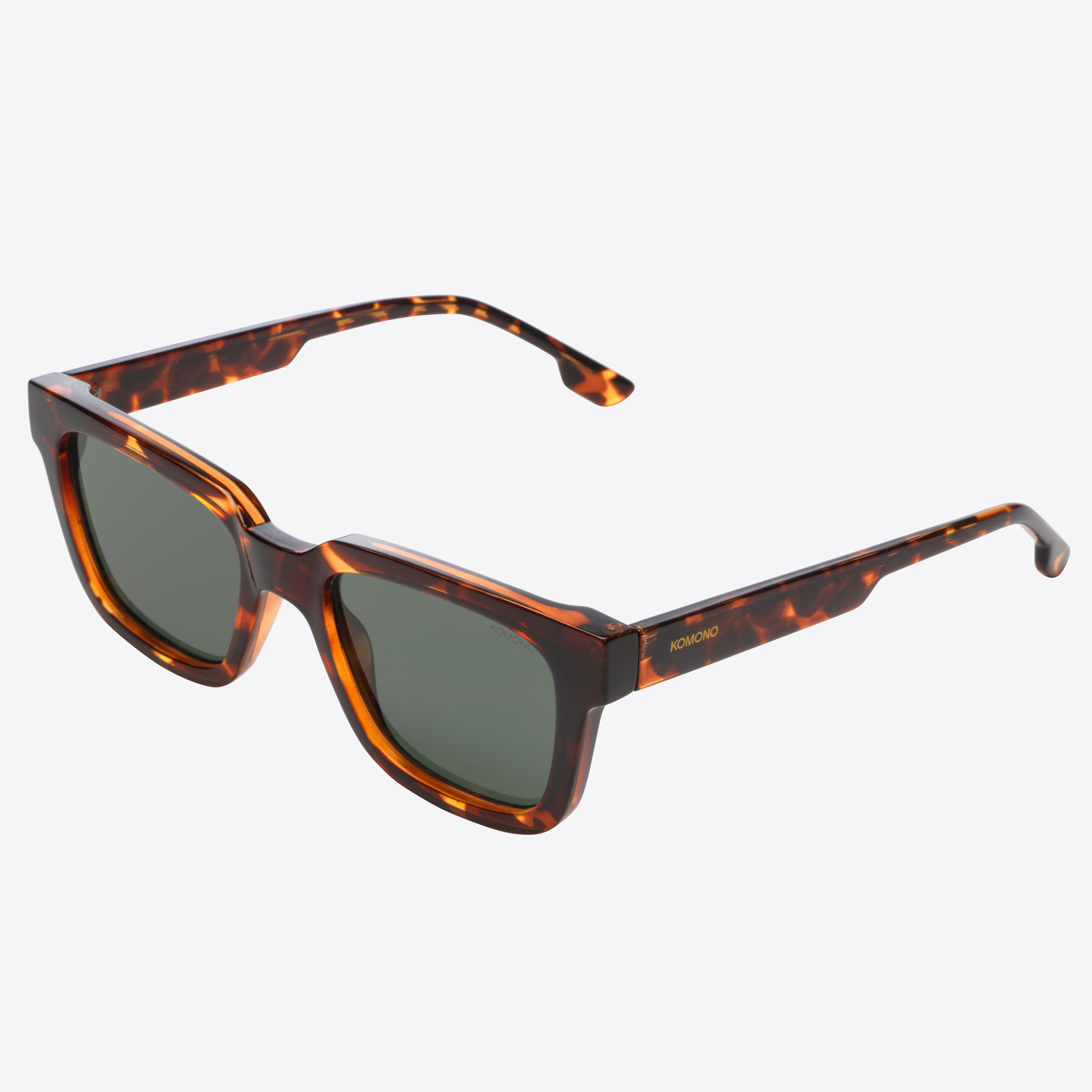 Characteristic of the Komono Bobby are the clean lines and the classic design. The lenses of the Komono Bobby offer 100% UV protection, so that your eyes are protected from the sun. The sunglasses are available in different colors, so that you always find the perfect match with your personal style. The Komono Bobby is made of high quality materials and carefully crafted to ensure durability and comfort. With its beautiful appearance and functionalities, the Komono Bobby is the perfect pair of sunglasses for any man who wants to look good and protect himself from the sun at the same time.
Rains Long Jacket
Of course we assume the positive, but unfortunately we also have to take rainy days into account. And you don't want the weather to play a role in how stylish you look. The Rains Long Jacket offers a solution. This is a stylish and functional raincoat that is perfect for every modern man. The Rains Long Jacket is made of waterproof material and offers protection against wind and rain. The Rains Long Jacket has a timeless design and a minimalist look. The Rains Long Jacket is available in different colours, so that you will always find the perfect match with, for example, your trousers and/or shoes. The raincoat is designed to keep you dry and comfortable even during the heaviest downpours. With its durable material and high functionality, the Rains Long Jacket is a must-have for every man who wants to look good outdoors.
Ucon Acrobatics Hajo Lotus
A stylish backpack should of course not be missing from a 'shop the look' advice. The Ucon Acrobatics Hajo Lotus meets this requirement and is known for its minimalist design and durable materials. The backpack is made of recycled PET material and has a water-repellent coating, making it perfect for everyday use and travel. With a capacity of 20 liters, the Hajo Lotus offers enough space for a laptop, notebook and other daily necessities. The adjustable shoulder straps and padded back panel provide extra comfort, while the eye-catching design ensures you look stylish wherever you go.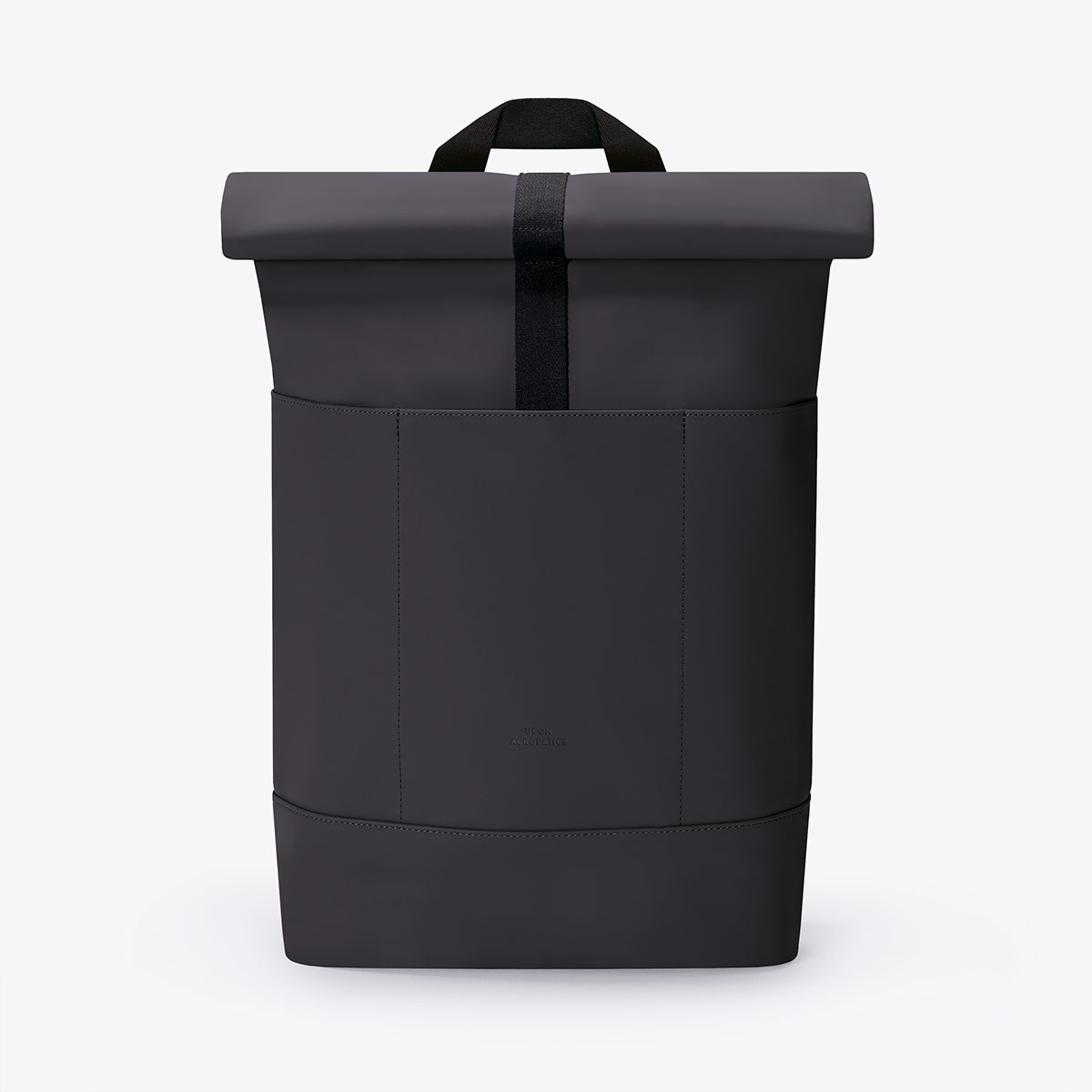 Komono Winston Regal
Just like sunglasses, a watch is a stylish accessory that gives your outfit that finishing touch. With Komono Bobby sunglasses, a Rains Curve jacket and a Ucon Acrobatics Hajo Lotus backpack you will of course look good. Complete your outfit by adding another beautiful watch. This way you can be sure that you always go out in style!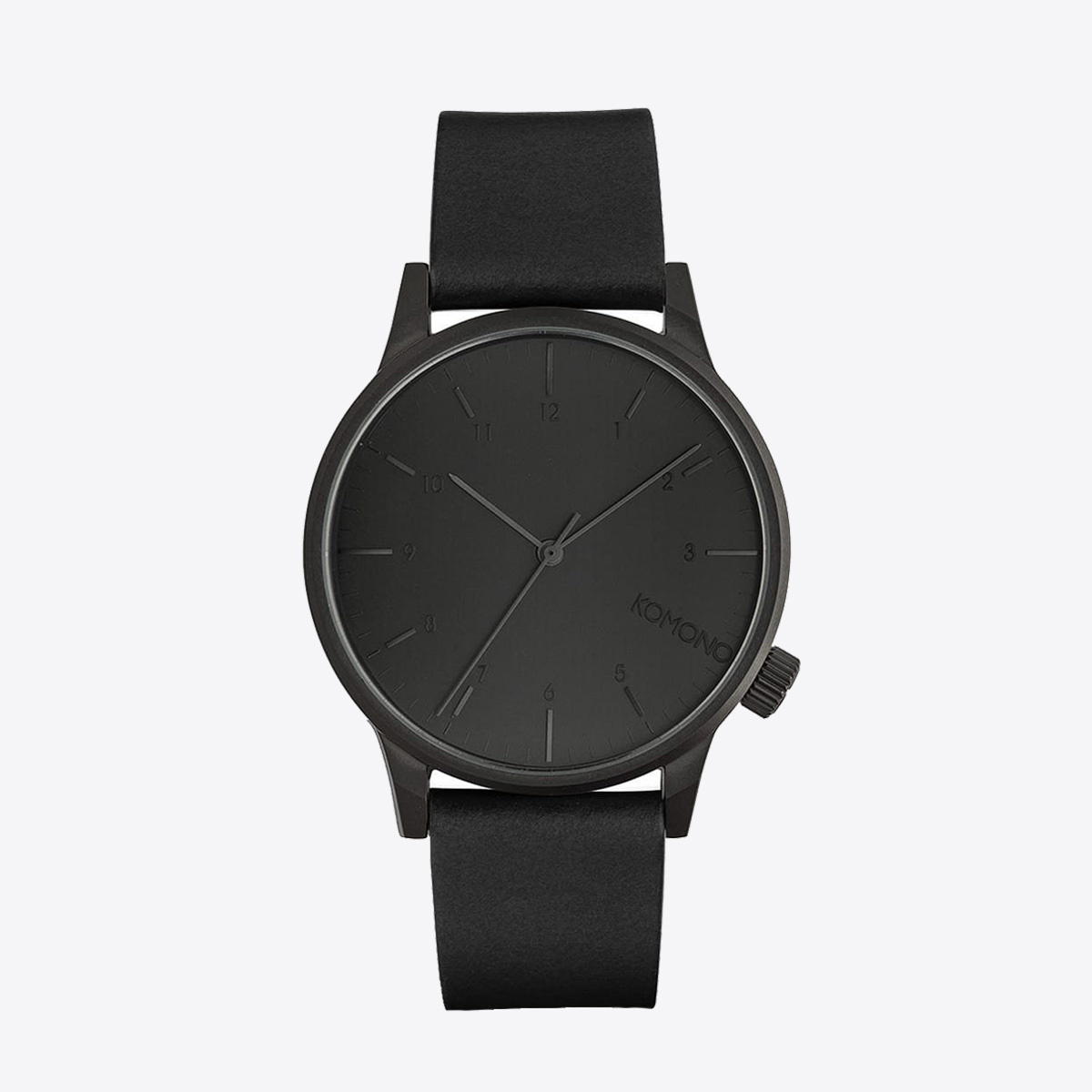 The Komono Winston Regal from Thunderkraft is such a beautiful minimalist watch that offers an ideal mix of style and functionality. This watch has a classic, timeless design that goes perfectly with any outfit; from casual to formal. The watch has a stainless steel case with a diameter of 41MM and a leather strap that ensures a comfortable fit. The Komono Winston Regal has a Quartz movement and is waterproof up to 3 ATM, making this watch rain and splash proof. Perfect for everyday use! This watch is available in different colors and is guaranteed to please.
Need help selecting your ideal outfit? Thunderkraft is happy to assist you!
If you are looking for something specific, need help selecting your stylish outfit or just want to know more about our range, please feel free to contact us at: 020-2101170 or [email protected] We are of course happy to help you. Shop your essentials at Thunderkraft and hit the road in style. Make good use of the various filter options and categories and easily find the backpack you are looking for. If you order your new item on working days before 22:00, you will receive it the next day. At Thunderkraft you can pay safely, easily and even afterwards.